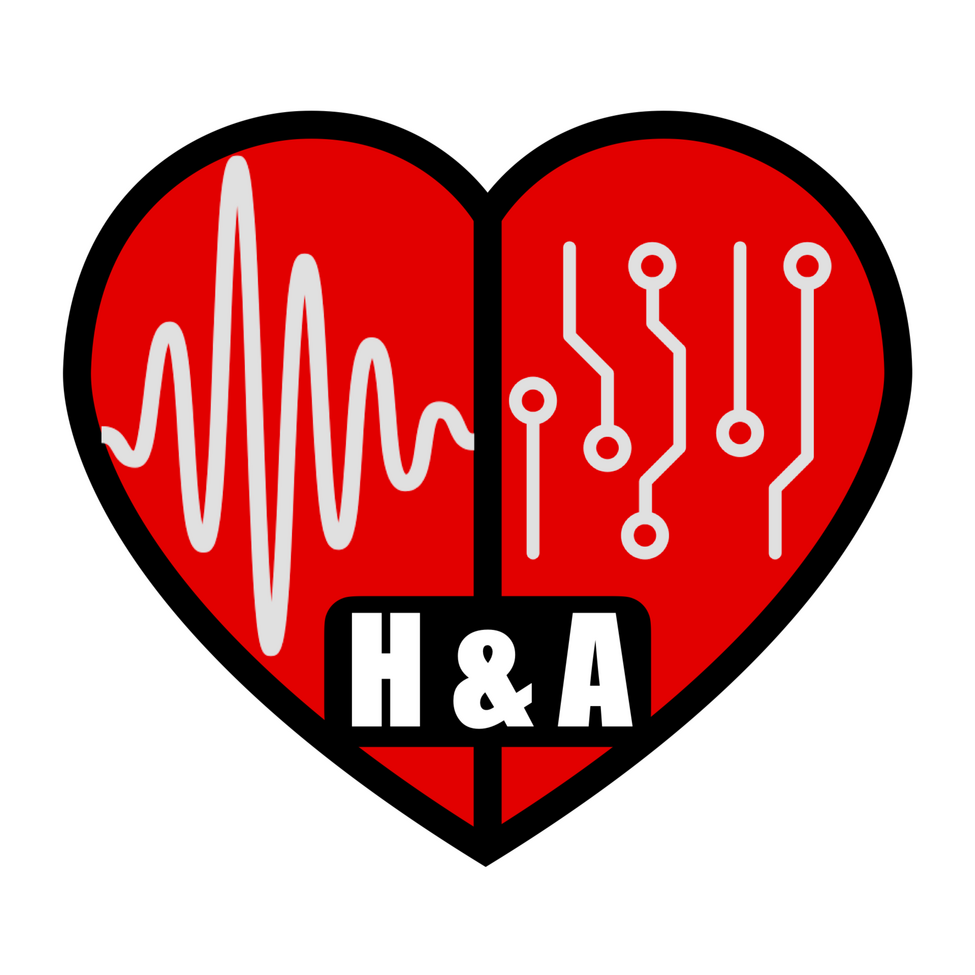 Connecting brands with next-generation digital experiences.
John drives innovation at the intersection of technology and creative experience for digitally ambitious brands. A 2x founder and advertising agency veteran, he's held leadership roles at top global agencies.John has a strong track record in linking major brands like IHG, Starbucks, Merck, Nissan, Boeing and PepsiCo with unique and engaging digital experiences. He's challenged hundreds of business leaders to rethink the status quo and ask 'What If' on their go-to-market plans. This resulted in hundreds of campaigns and product experiences that drive behavior change and business growth.He is on a relentless pursuit to help brands and products be as culturally relevant as often as possible to outsmart and out engage the competition. John's focus is on innovation strategy for Generative Artificial Intelligence, Metaverse, Web3 to shape the future of business and consumer experiences.John helped launch enterprise Artificial Intelligence for a Fortune 500 and created and sold a product for the travel & hospitality space, GuestAnywhere.
---
Free Generative-AI Overview session: insights, tools and tips anyone can apply right now to inspire and accelerate your workflow.
---
For corporate or event enquiries:
Unlock growth and innovation with disruptive marketing and technology solutions purposely geared for your business strategy or event.